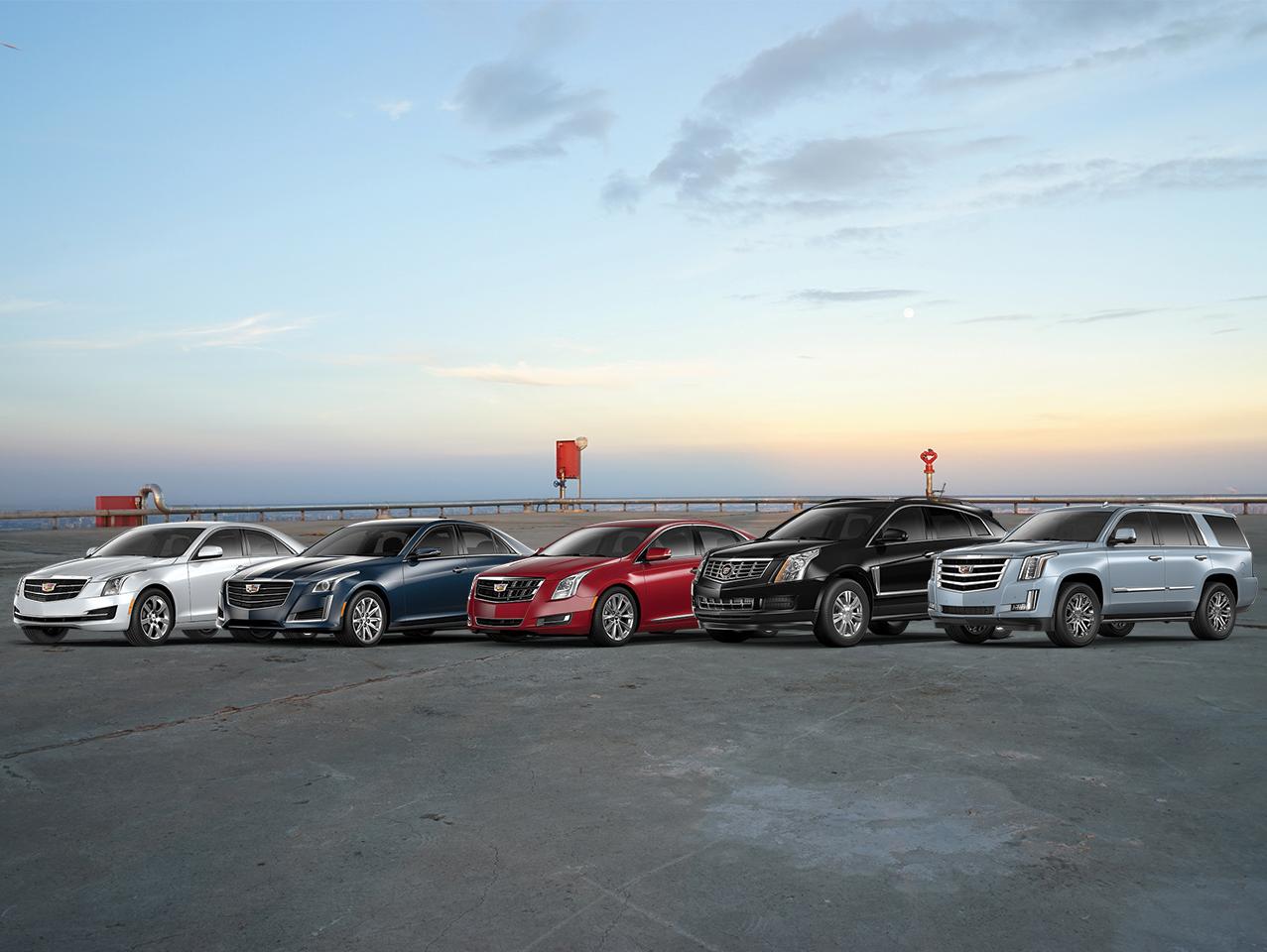 Largest Cadillac Inventory
In the Ark-La-Tex which is within a 150 mile radius.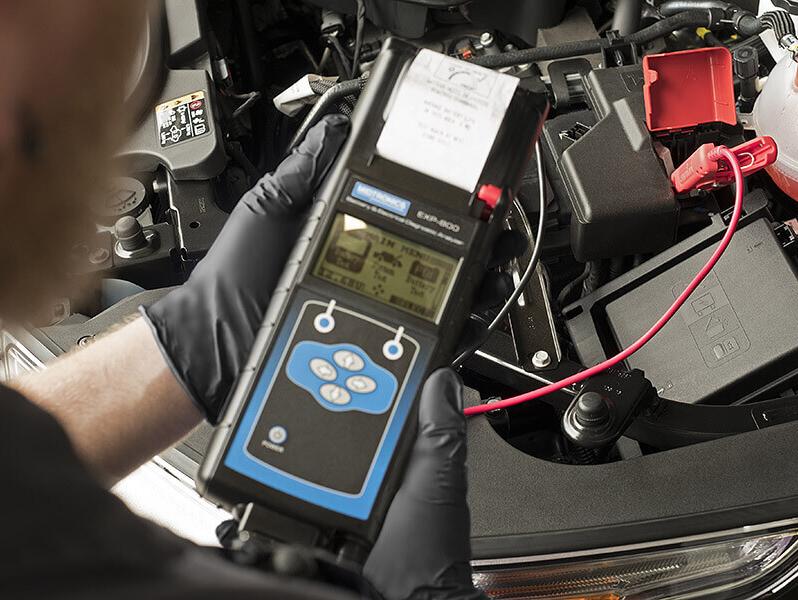 We are the only Cadillac Dealership
In the Ark-La-Tex that offers Roadside Assistance.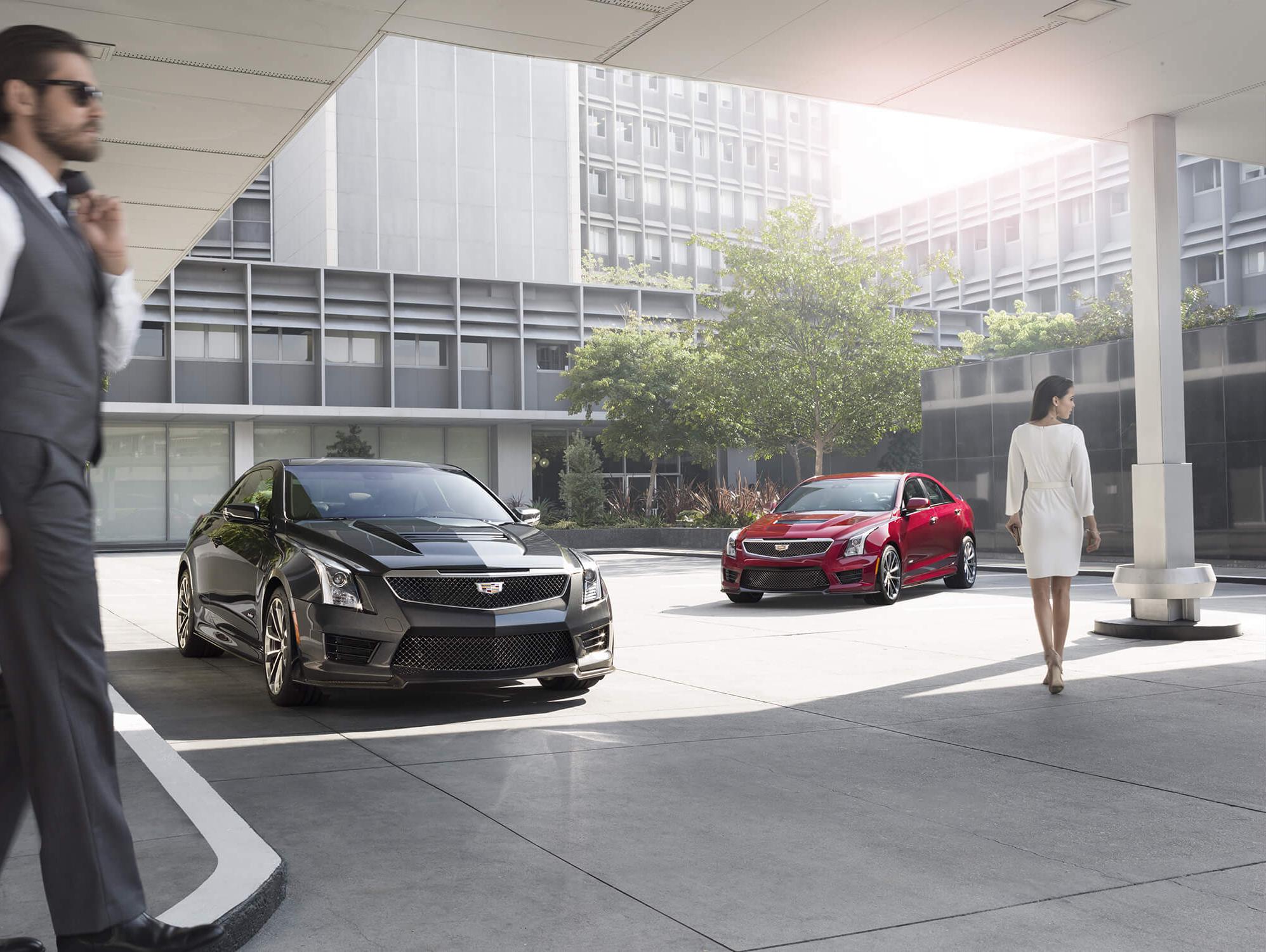 Cadillac mark of Excellence Master Dealer
We have earned this award 9 years in a row.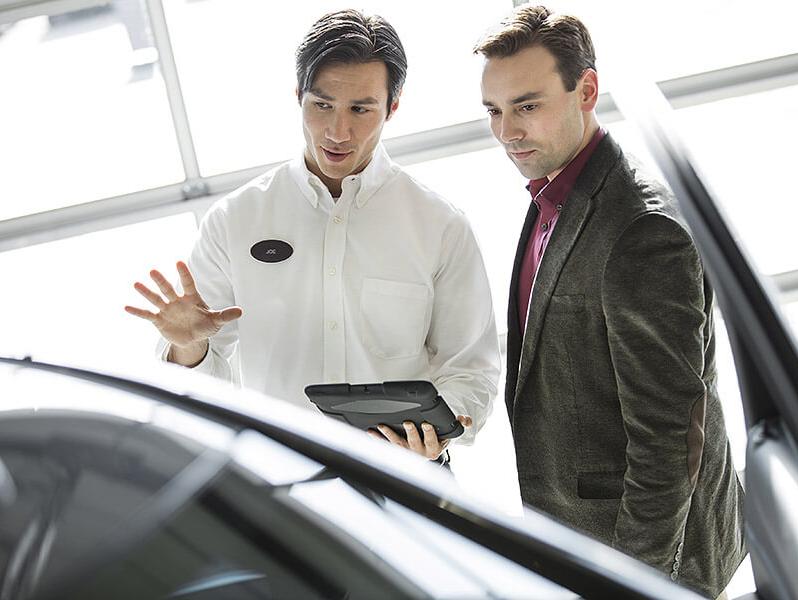 Stable Management, Sales and Service Staff
Some of our staff has been here for 25 plus years and the majority of them have been here for 10 plus years.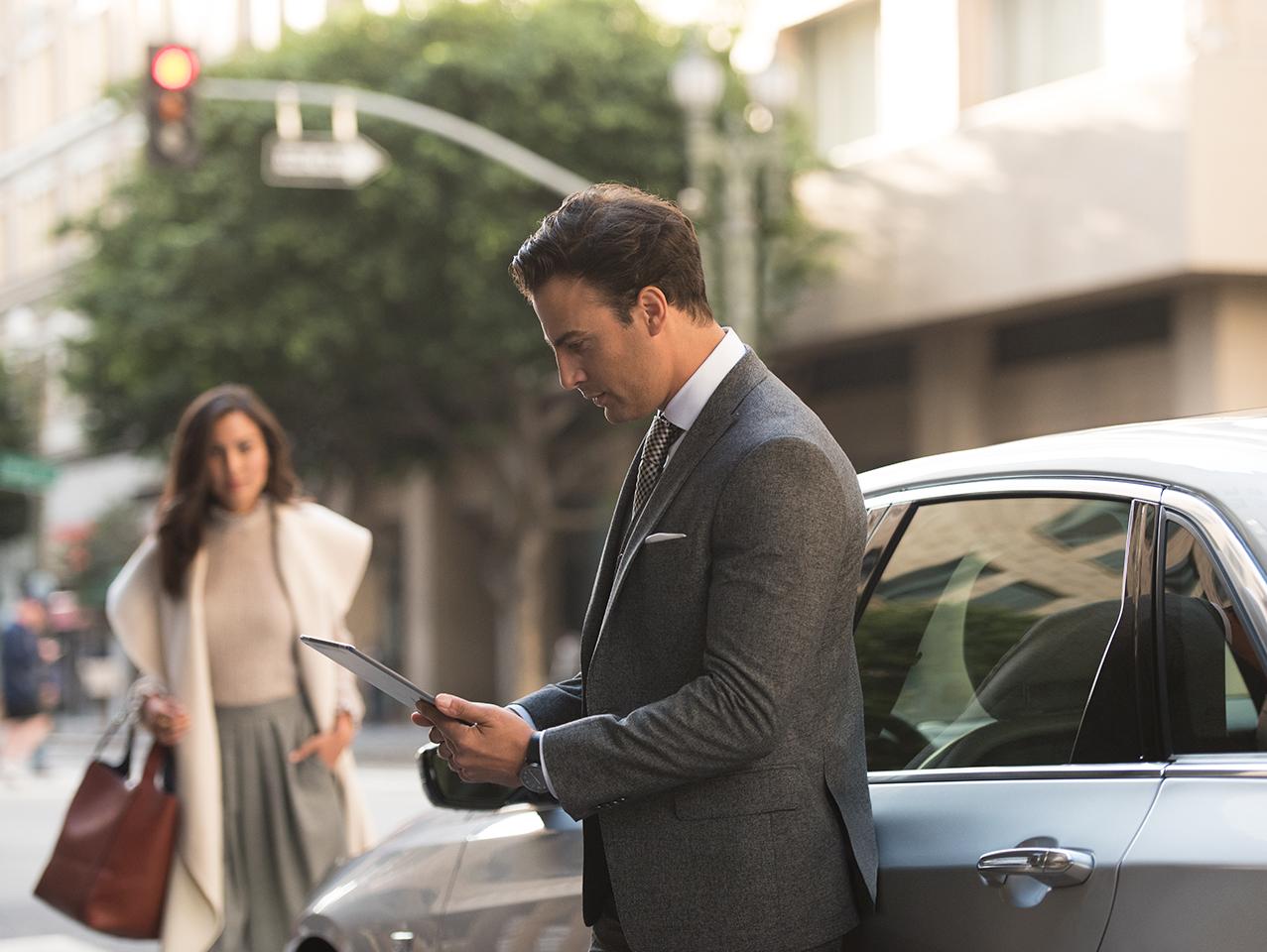 Largest Fleet of VIP Loaners
In fact we are the only dealership within a 100 mile radius that has a fleet of new cars to take care of our service customers.  We keep from 25 to 36 cars in loaner service at all times.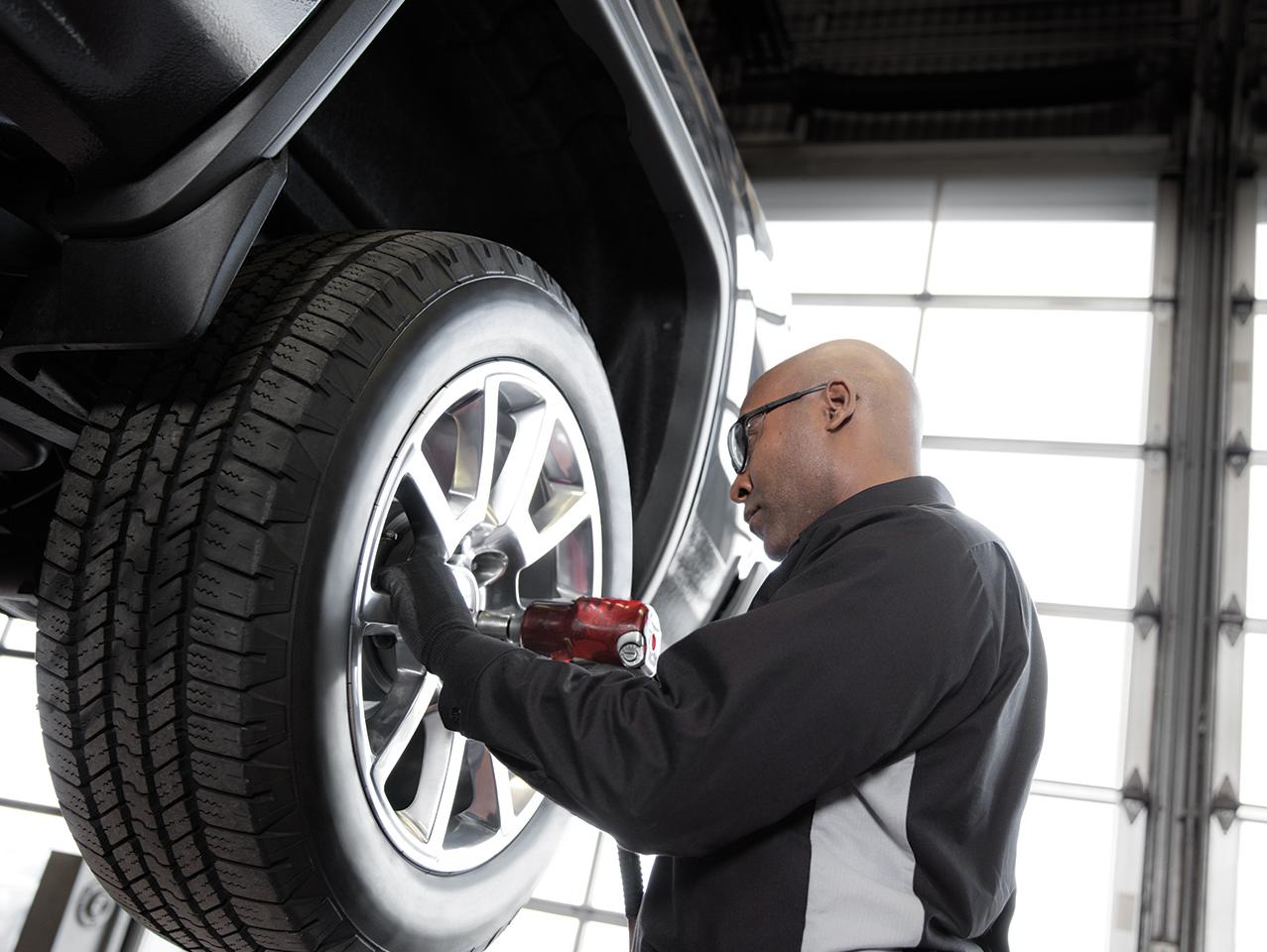 No charge cadillac Premium Care Maintenance
We also do a "free" car wash on every vehicle that goes through our service department.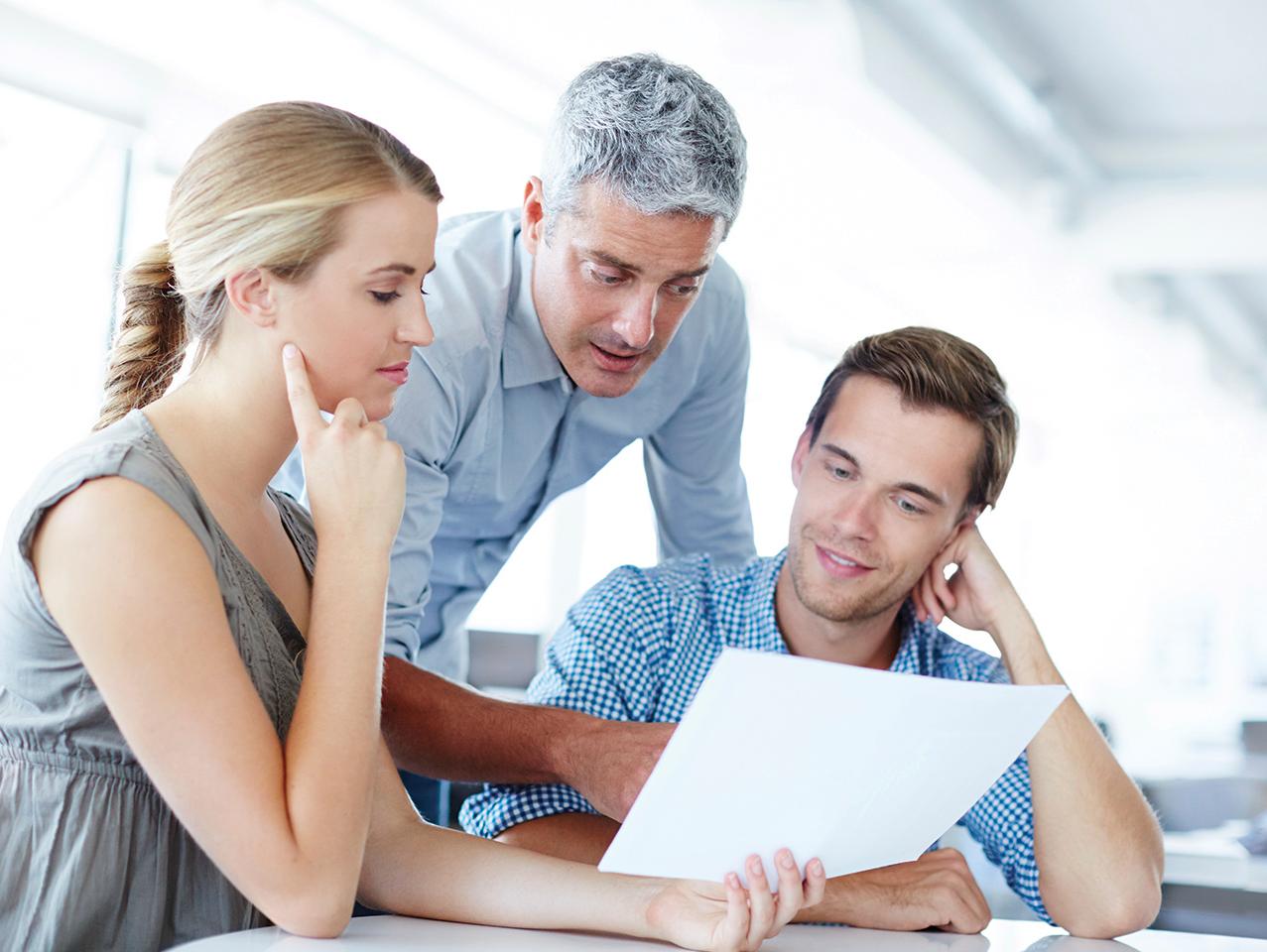 VIP treatment before, during and after the sale
We deliver what we promise and adopt our customers into the Orr Cadillac family.  Customers are not forgotten after the sale.